Distribution
Cadence distributes some of the finest in high end audio companies in the world.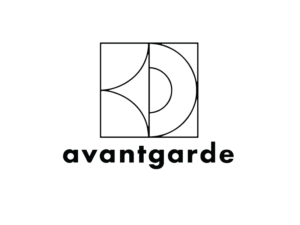 Avantgarde
Obsessed by perfect sound, Avantgarde engineer and produce prime quality horn loudspeakers and amplifiers, shipped from picturesque Odenwald region to enthusiasts all over the world. Made for people who esteem a truly unique and pure sound experience, often hard to put into words. Awarded world wide for excellence in sound and design. Made in Germany, since 1991.
More Info

Aurender
Aurender produces some of the finest digital audio components in the world, bringing together exceptional electronics and information technology experience with a complete dedication to audio performance. In a context where so many music servers and network players deliver dubious sound quality, Aurender components have changed the game, standing head and shoulders above the rest of the field.
More Info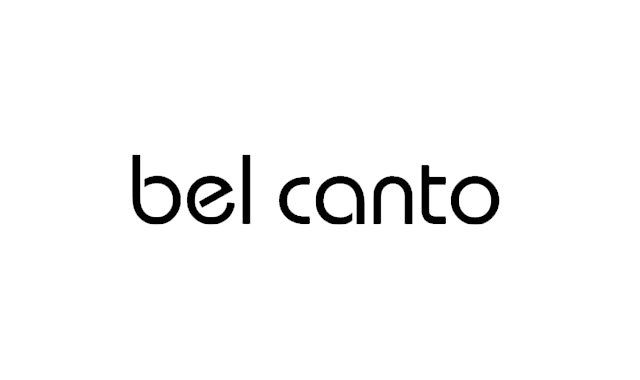 Bel Canto
Bel Canto was founded twenty-five years ago by John Stronczer. John's expertise in audio electronics and his passion for live music steered him towards creating the most engaging musical experience possible.
More Info

Boulder
Every part of boulder's products, every piece of metal, every circuit is created and assembled in-house by their own craftsmen and technicians. Boulder is the last audio manufacturer in North America to hold this degree of control over their own designs.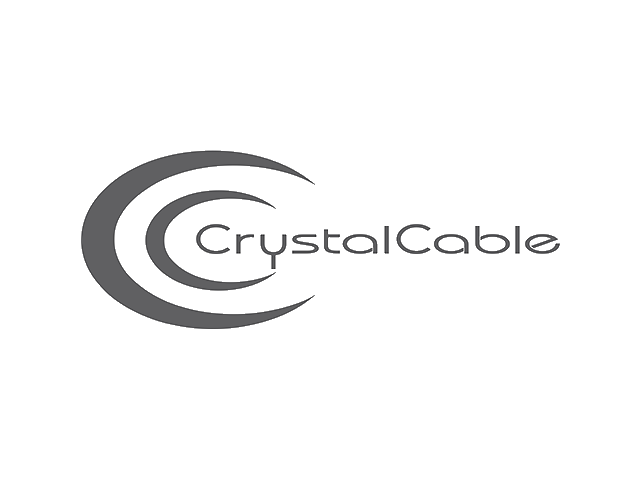 Crystal Cable
Every product from Crystal Cable is renowned for its elegant appearance and flawless finish. But every product from Crystal Cable is also renowned for its clarity of concept, advanced technology and the elegance of its engineering. These are products where the beauty really is more than just skin deep.
More Info

Garrard
The Garrard Model 301 Transcription Motor is recognised as supreme in its class. Features that enthusiasts will appreciate are suppression of switch clicks, the heavy turntable platter accurately balanced and very fine degrees of speed control available for all three speeds 33⅓, 45 and 78 rpm which can all be adjusted by approximately 2½%.
More Info


Loricraft
Loricraft's commitment to vinyl reproduction is shown by the development of the Loricraft range of Professional Record Cleaners. They are recognised by many as the best record cleaning machines and have been shipped to enthusiasts and businesses all over the world.
More Info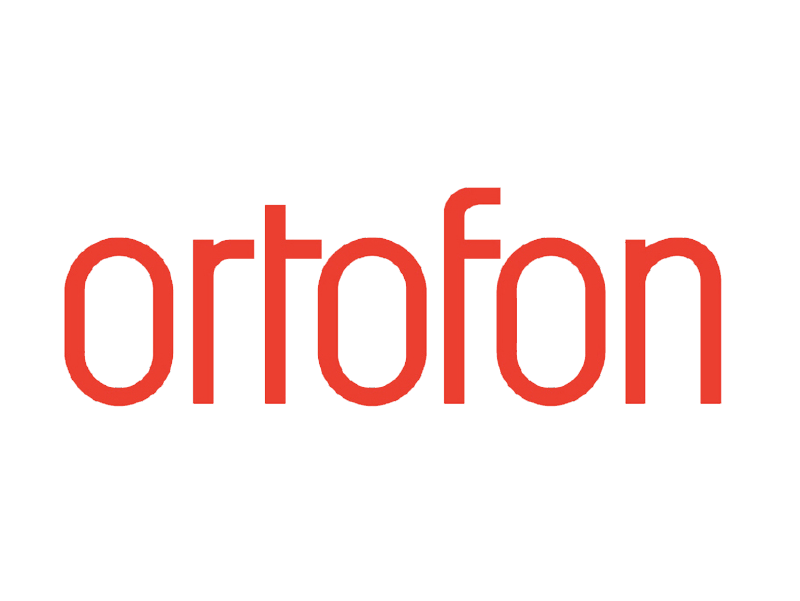 Ortofon
Ortofon is the world's oldest and most experienced manufacturer of hi-fi pick-up cartridges. From humble beginnings in 1918, Ortofon is a proud Danish company that has grown to become a micro-mechanical powerhouse. Their core principles of responsibly sourced high-end materials, meticulous design and production processes, pristine working conditions and superlative attention to detail are evident in every single product they make.
More Info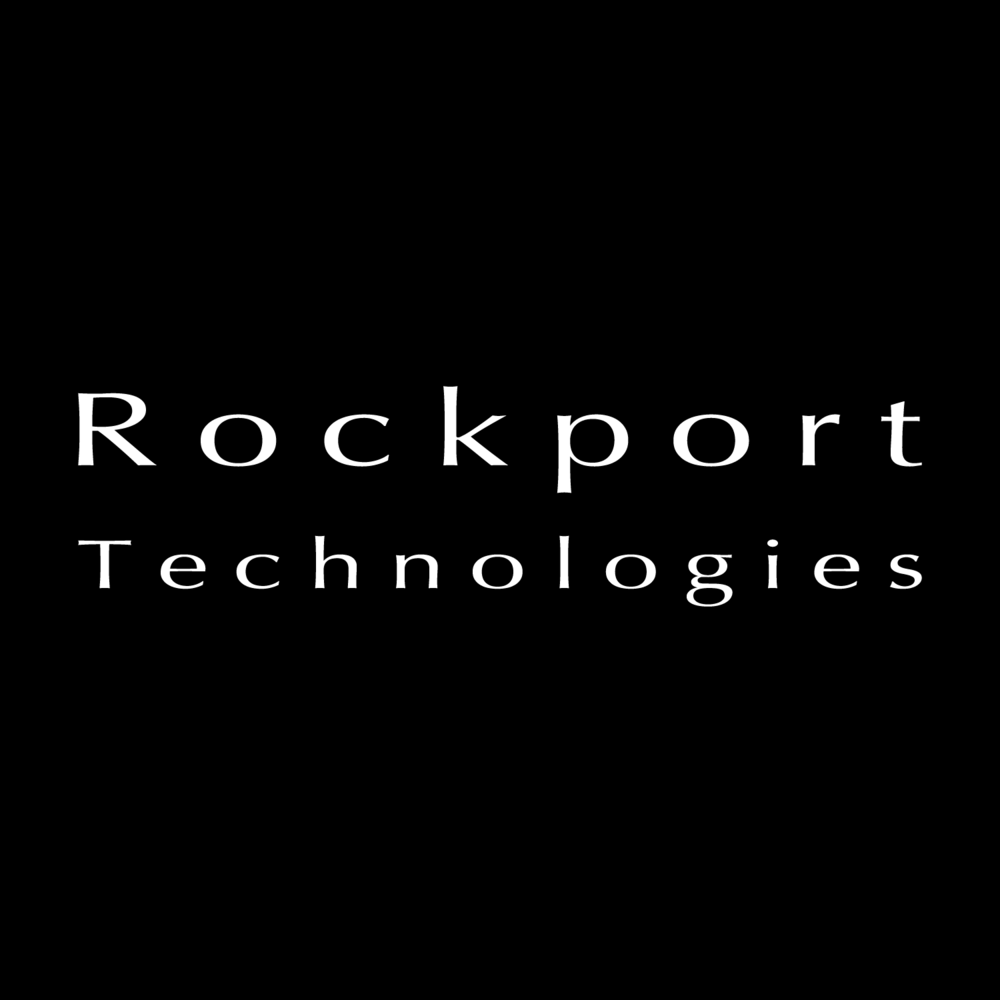 Rockport
Rockport Technologies began as Payor Acoustics Inc. in 1984 with the design of a compact, satellite/subwoofer loudspeaker system. Long ago we recognised that the two areas of greatest loss in an analog reproduction chain are where the transduction occurs from mechanical to electrical energy at the front end, and then back to mechanical (acoustical) energy at the loudspeaker. Consequently, these two transduction sites provide the greatest opportunity for improvement in an audio system, and have been the areas where we have focused our attention for more than 30 years.
More Info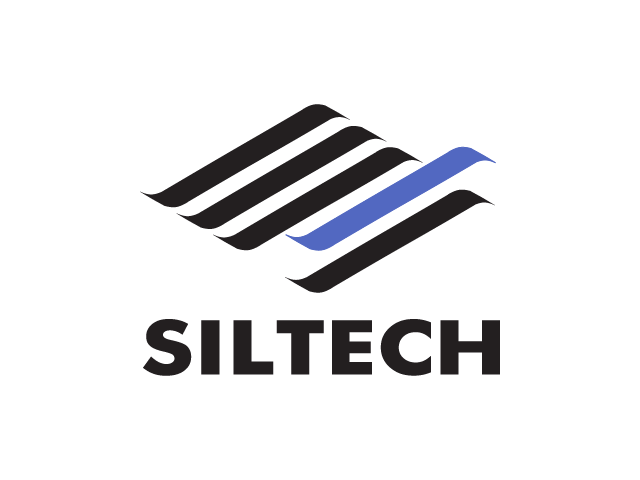 Siltech
Siltech's legendary cables and amplifiers set the standards that others strive to match – because of the standards we set ourselves. We constantly invest in the best materials, the latest tools and the most accurate measurement technology – so that you know that we know exactly why our products sound the way they do.
More Info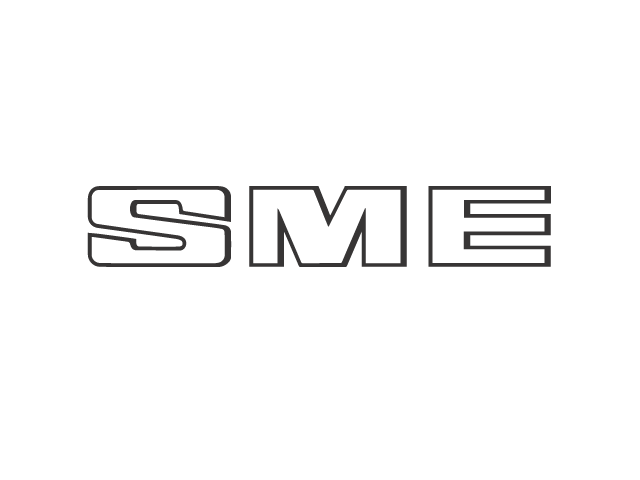 SME
SME is a precision-engineering and high end audio company based in Steyning, Sussex, England. To maintain the very high standards of quality all manufacturing and processing is carried out in house. Engineering commences with design and toolmaking through all aspects of production including CNC machining, pressure die-casting, injection moulding, metal finishing, electro-plating, anodising. With the immense care taken in the design and manufacture of our components, an SME Turntable is the key to lasting musical enjoyment.
More Info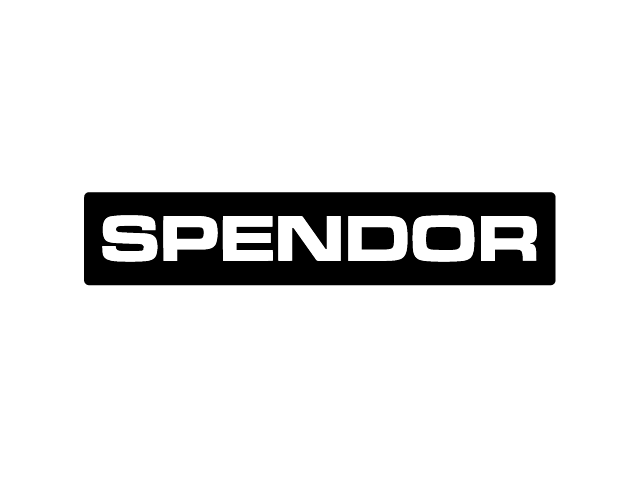 Spendor
Spendor loudspeakers are designed and hand built at the Spendor factory in Hailsham, Sussex in the UK. Traditional craftsmanship, skilled design capability and modern engineering materials all combine to produce superbly built loudspeakers with models to suit any taste or application.
More Info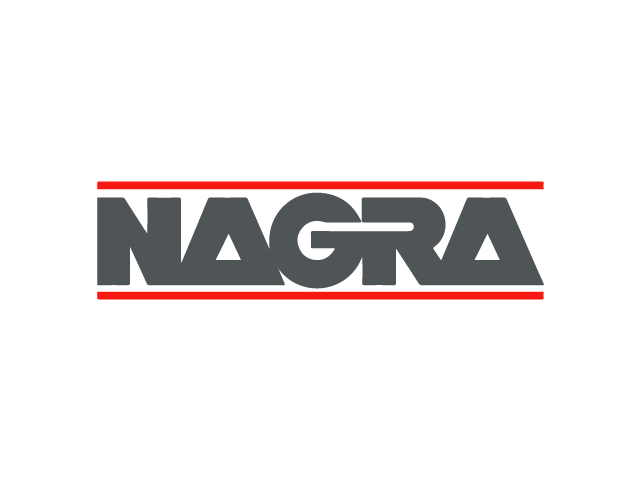 Nagra
Audio Technology Switzerland S.A. was born on January 1st 2012 when the Audio division was spun-off from the Kudelski Group as an independent entity. The company is located in Romanel, some 8 km north of Lausanne. Still owned by the Kudelski family, ATS continues the traditions of precision engineering and audio excellence that has been the trademark of the NAGRA brand for over 60 years.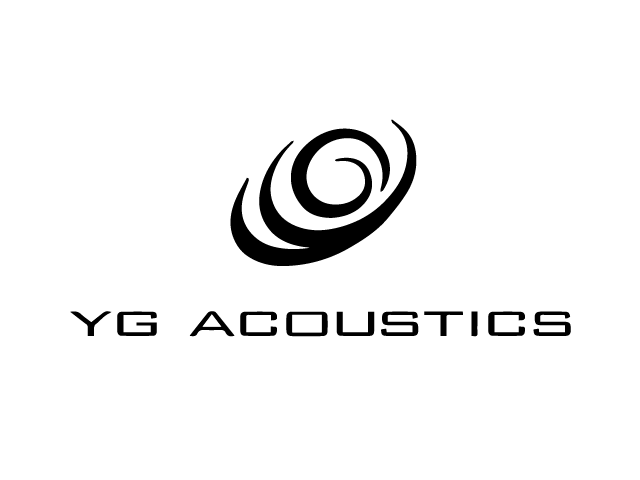 YG Acoustics
Established in 2002 and located in Denver (Arvada), Colorado, U.S.A., YG Acoustics is a world-leading ultra-high-end speaker manufacturer. Also incorporating an in-house a full-fledged high-tech research firm and a highly sophisticated CNC machine shop.
They are unique in utilising highly advanced proprietary software, developed in-house, for designing their speakers. Also one of the very few manufacturers to produce in-house their own drivers, cabinets and most other high-precision parts. The depth and breadth of their capabilities allow them to present you with speakers that are far more accurate than otherwise achievable.